"All We Had" is a 70-minute documentary that follows an American family through 3 decades of their lives, shedding light on how their decisions impacted others in ways they never could have imagined.
I should know. This is my family.
Content Warnings: This show contains scenes that some viewers may find disturbing. This programme contains strong language. Intended for mature audiences only.
Rent $0.99
---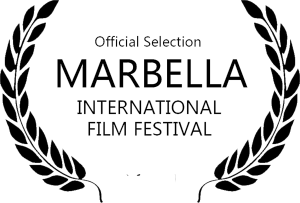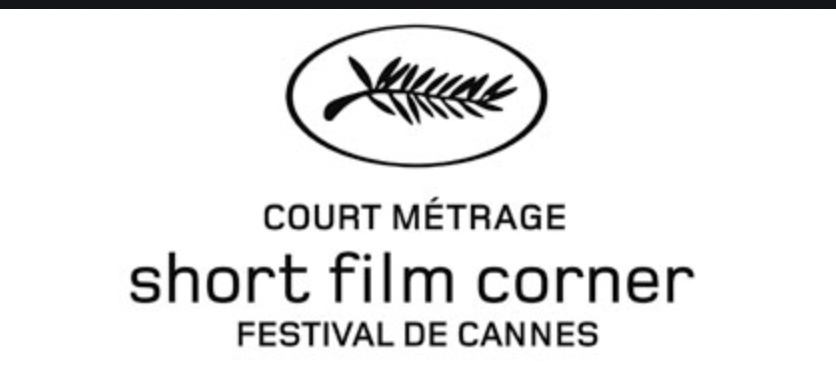 "Very powerful, honest, insightful and well-made.A couple of times I got the chills."
-Richard Roeper